must see!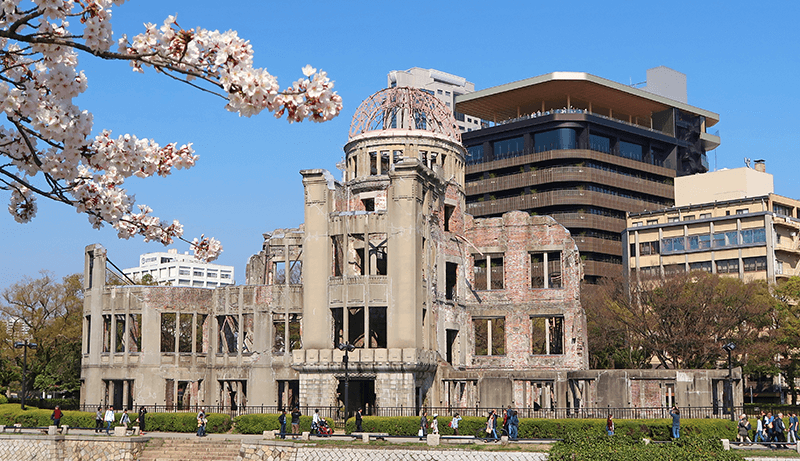 The Atomic Bomb Dome
It was registered as a UNESCO World Heritage site in 1996 as a witness to the devastation caused by the first atomic bomb to be used in human history and as a symbol of the pledge for nuclear abolition and world peace.
Read more!
Stories
Gain more in-depth understanding about the historical, environmental, and cultural impact of what happened before, during, and after August 6, 1945.
See more!
Commentaries from
Japan Tourism Agency
See more!
find peace tourism spots
find spots by map: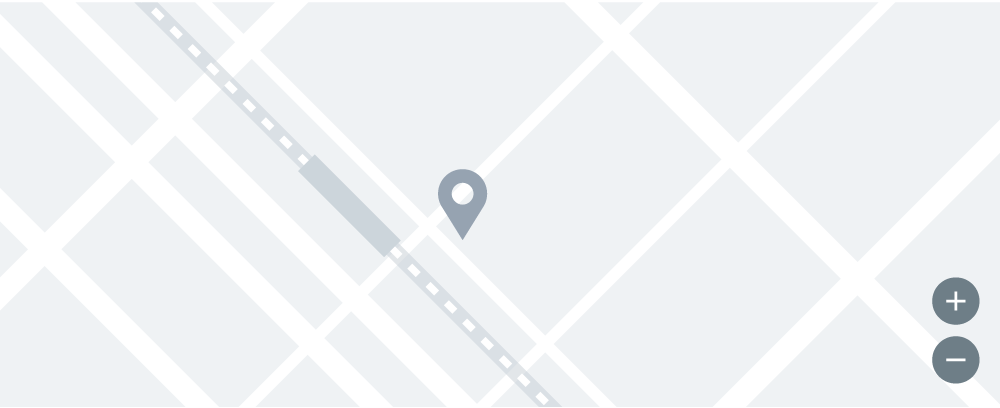 find spots by categories:
find spots near you: