The Rest House
Originally built in March 1929, the building currently known as the Rest House was first the Taisho-ya Kimono store, a modern building of reinforced concrete that stood out among its wooden roofed neighbors.

In December 1943, Taisho-ya was closed by order of the Textile Control Ordinance. The building was then renamed Fuel Hall and put under the control of the Hiroshima Prefecture Fuel Rationing Union. Just 170 meters from the hypocenter, the roof was crushed by the blast, destroying the interior before it went up in flames. The outer walls of the basement were the only parts of the structure to survive.

In 1982, the building was renovated into the hub for tourist information that we currently known as Rest House, leaving the basement preserved as it was on August 6.
At present, the Rest House is opened after 2 and half years renovation on July 1, 2020. The building was restored to its original appearance in 1929. It is a three-story building, the tourist information and shops on the 1st floor, a cafe and the open space for the visitors on the 2nd floor, and the exhibitions on the 3rd floor and the basement.
---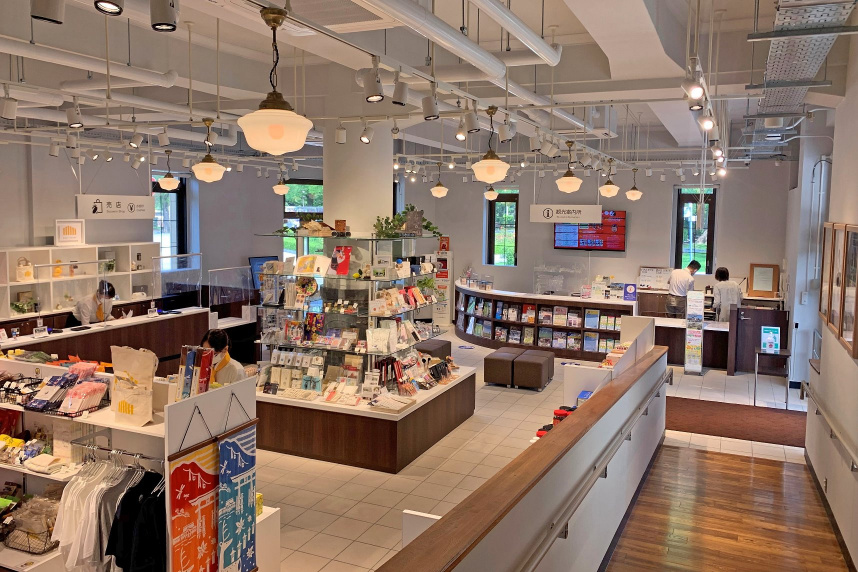 ---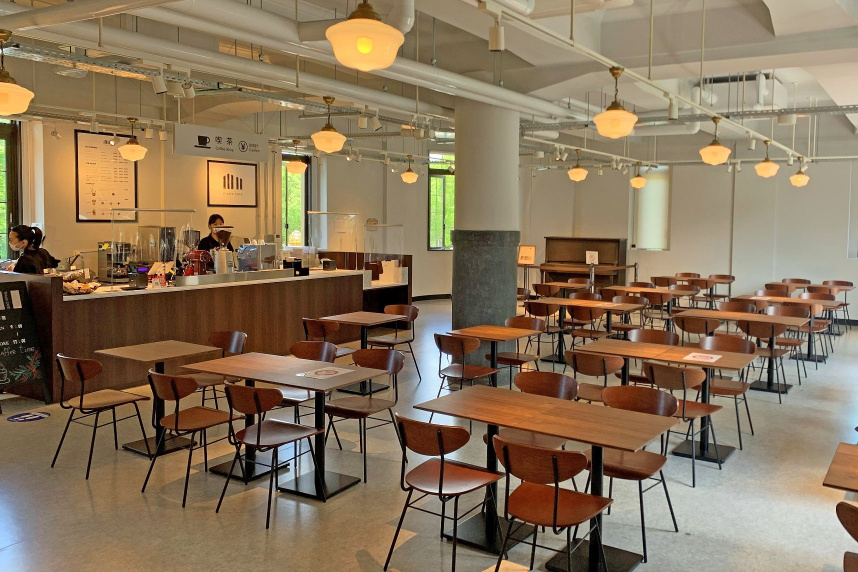 ---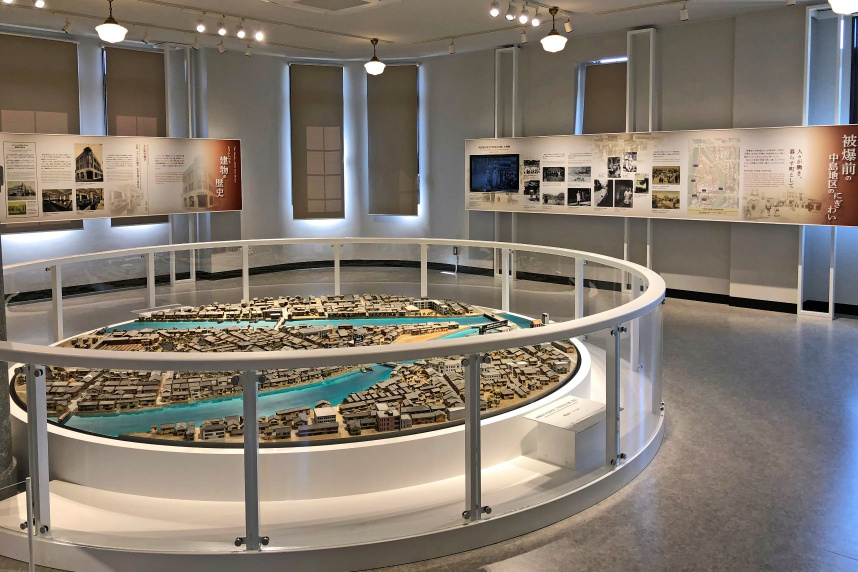 ---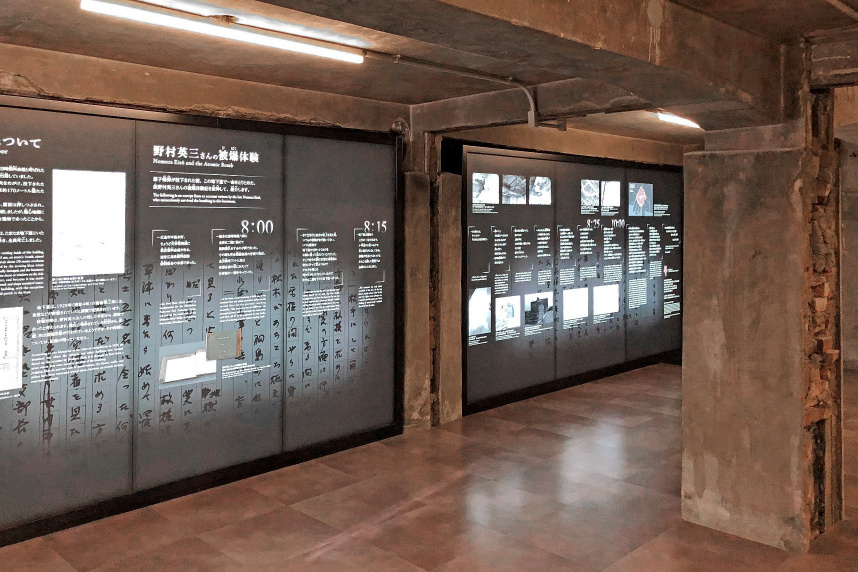 Information
The Rest House
Address

1-1 Nakajima-cho, Naka-ku, Hiroshima City

Tel

082-247-6738

Time

8:30 am to 5 pm (7 days a week)

Access

Streetcar: Take the 2 or 6 streetcar line headed for Miyajima-guchi (宮島口) or Eba (江波), respectively, and get off at Genbaku Dome-mae (原爆ドーム前).

Fee

Admission is free.

Holiday

Open 7 days a week

Surrounding Info

Barrier Free

Wheelchairs are also available for use free of charge. Barrier-free restrooms are also available, as well as diaper changing stations and child seats in the restrooms.

Distance from the hypocenter

170m

MAP

Tap the name of the facility on Google Map and tap "View on Google Maps" to launch the application.
---