Hiroshima University Former Faculty of Science Building I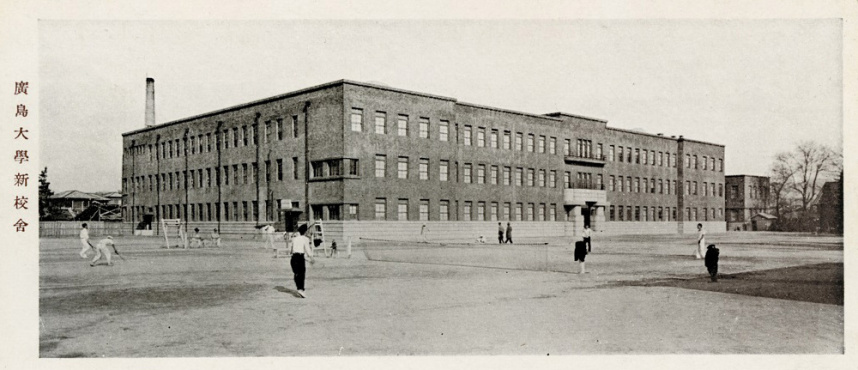 ---
Completed as the main building of the Hiroshima University (HU) Faculty of Literature and Science, HU's Former Faculty of Science Building I was a three-story U-shaped building of reinforced concrete. In 1933, another wing was added to the center of the U-shaped building, making it appear as the letter E from above.

The sturdy outer shell of the building was all that remained after the bombing, the interior lost to fire. Student casualties were few as most had already been mobilized at the time of the bombing.

The building and its grounds were acquired by the City of Hiroshima in April 2013, and conservation measures are currently under consideration.
---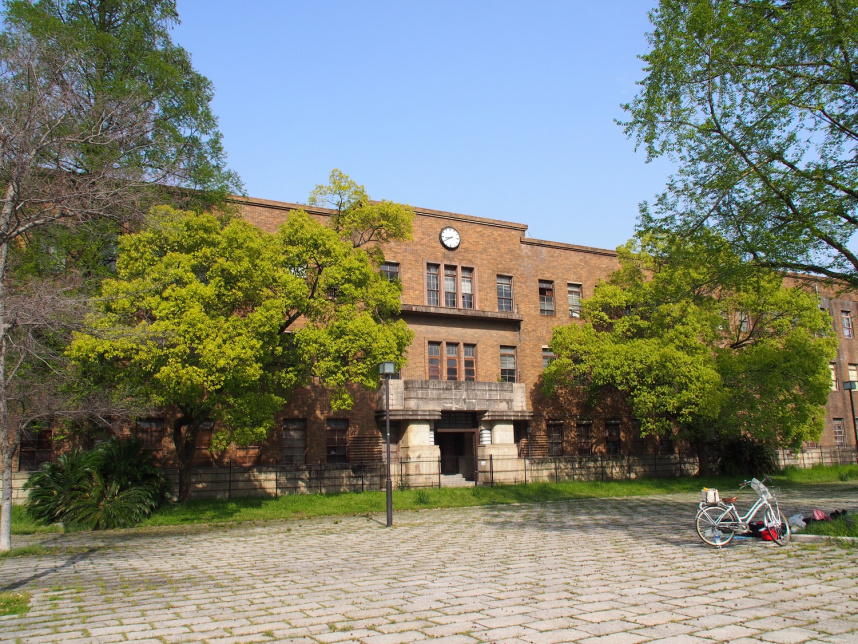 Information
Hiroshima University Former Faculty of Science Building I
Address

1-1-1 Higashi Senda-machi, Naka-ku, Hiroshima City

Access

Streetcar: Take the 5 streetcar line headed for Hiroshima Port (Hiroshima-kō // 広島港) and get off at the Hiroshima Red Cross Hospital (Nisseki Byōin-mae //日赤病院前).

Distance from the hypocenter

1420m

MAP

Tap the name of the facility on Google Map and tap "View on Google Maps" to launch the application.
---