Hiroshima University Former Faculty of Science Building I
From hypocenter 1,420m
Three-story reinforced concrete building
Construction
Hiroshima University's former Faculty of Science Building No.1 was completed in 1931 as the main building of Hiroshima University of Literature and Science, which later became Hiroshima University.
At the time of completion, it was a three-story U-shaped reinforced concrete building; however in 1933, the central part of the building was added, and it came to resemble the letter "E"
---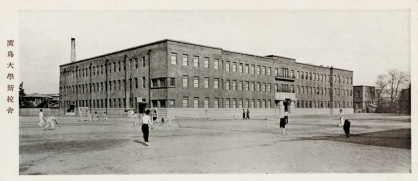 ---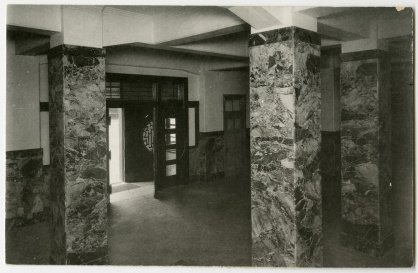 ---
Damage caused by the atomic bombing
Only the outer shell of the building remained after the bombing since its interior was completely gutted by fire. At the time of the bombing, most students had been mobilized, so not many were on campus. However, some science students and South Asian exchange students fell victim to the bombing.
---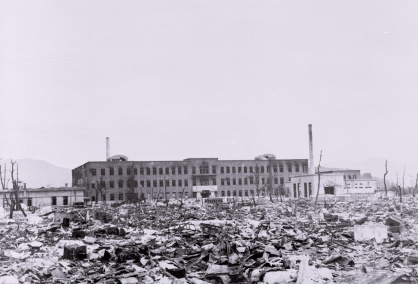 ---
Resumption of classes
Lectures resumed in the main building in September of the following year.
In May 1949, it was integrated into Hiroshima University through reforms of the education system, and the main building was used as the Faculty of Science Building No.1
---
Closure of the building
Since around 1985, the building had been in a state of disrepair with tiles falling off its walls which was dealt with by protective netting and signs stating 'Watch your head'. In September 1991, Hiroshima University's Faculty of Science moved to the Higashihiroshima Campus in Higashihiroshima City, bringing its function as a university building to an end.
---
Conservation efforts
The former Faculty of Science Building No.1 and its grounds were acquired by the City of Hiroshima in April 2013, and conservation and utilization measures are currently under consideration.
---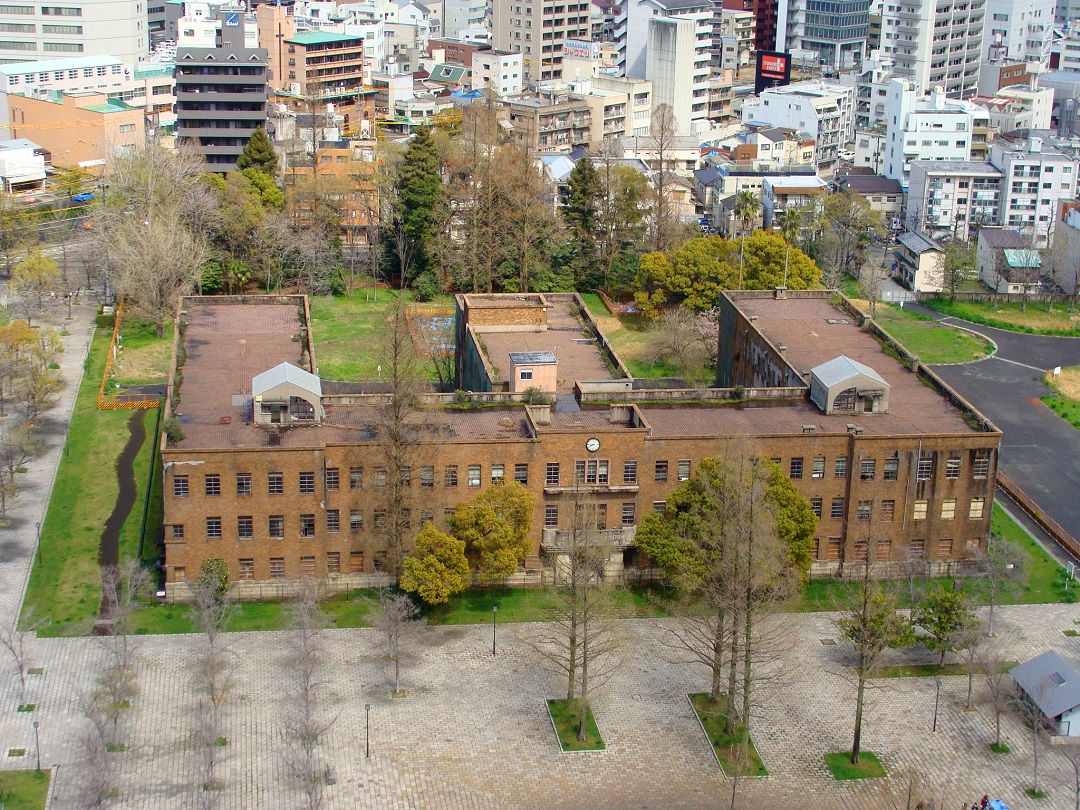 ---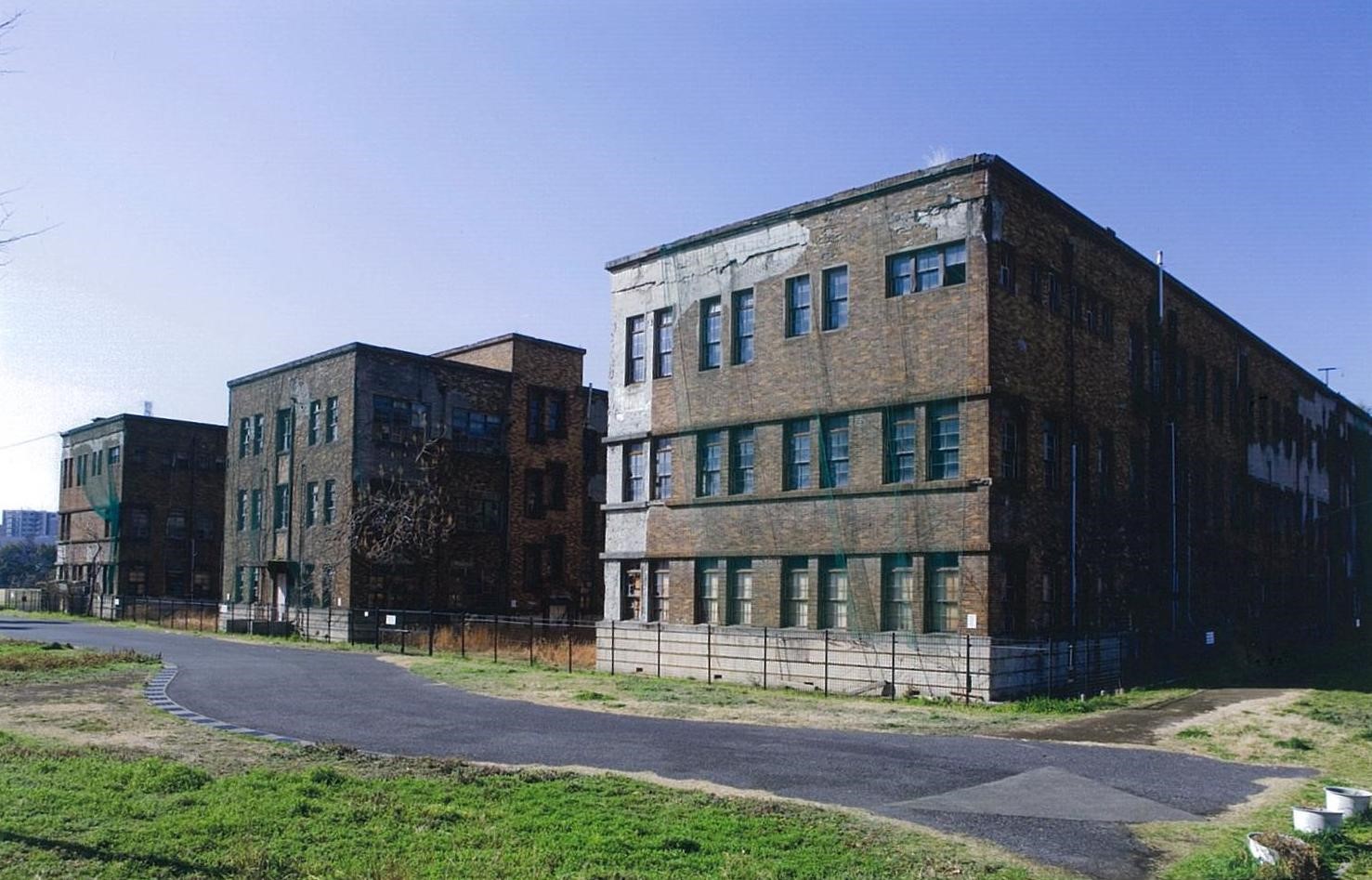 ---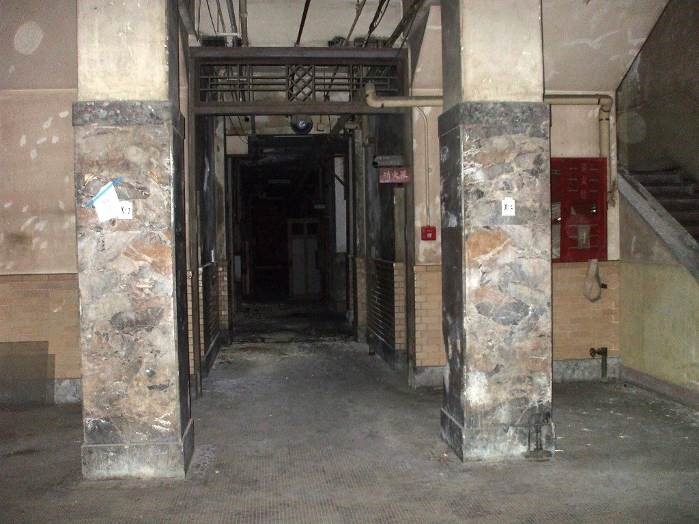 ---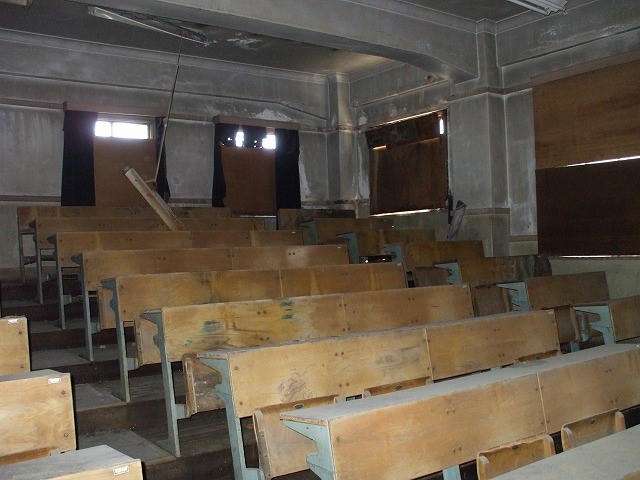 ---