Hiroshima University Former Faculty of Science Building I
Completed in 1931 as the main building of the Hiroshima University (HU) Faculty of Literature and Science, HU's Former Faculty of Science Building I was a three-story U-shaped building of reinforced concrete. In 1933, another wing was added to the center of the U-shaped building, making it appear as the letter E from above.
---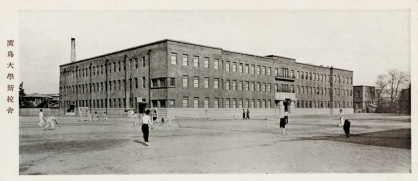 ---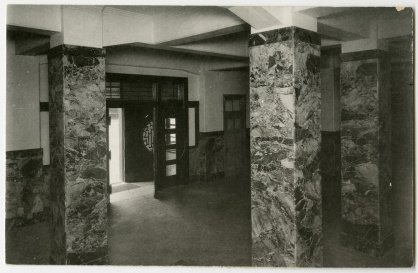 ---
The sturdy outer shell of the building was all that remained after the bombing, the interior lost to fire. Student casualties were few as most had already been mobilized at the time of the bombing. In September 1946, lectures resumed in the Main Hall, and in May 1949, it was integrated into HU as the Faculty of Science Building I through reforms in the education system.
---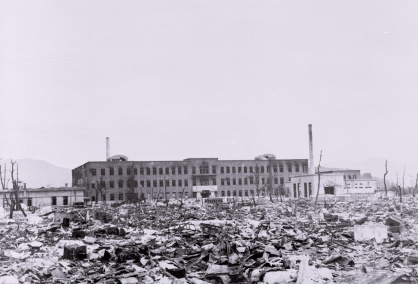 ---
---
However, in 1985, the state of disrepair had grown considerably worse: tiles would fall from the walls, and while preventative measures were taken, conditions did not improve. In September 1991, the Faculty of Science moved from Hiroshima City to Higashi-Hiroshima, ending the building's career as the Faculty of Science. The building and its grounds were acquired by the City of Hiroshima in April 2013, and conservation measures are currently under consideration.
---
---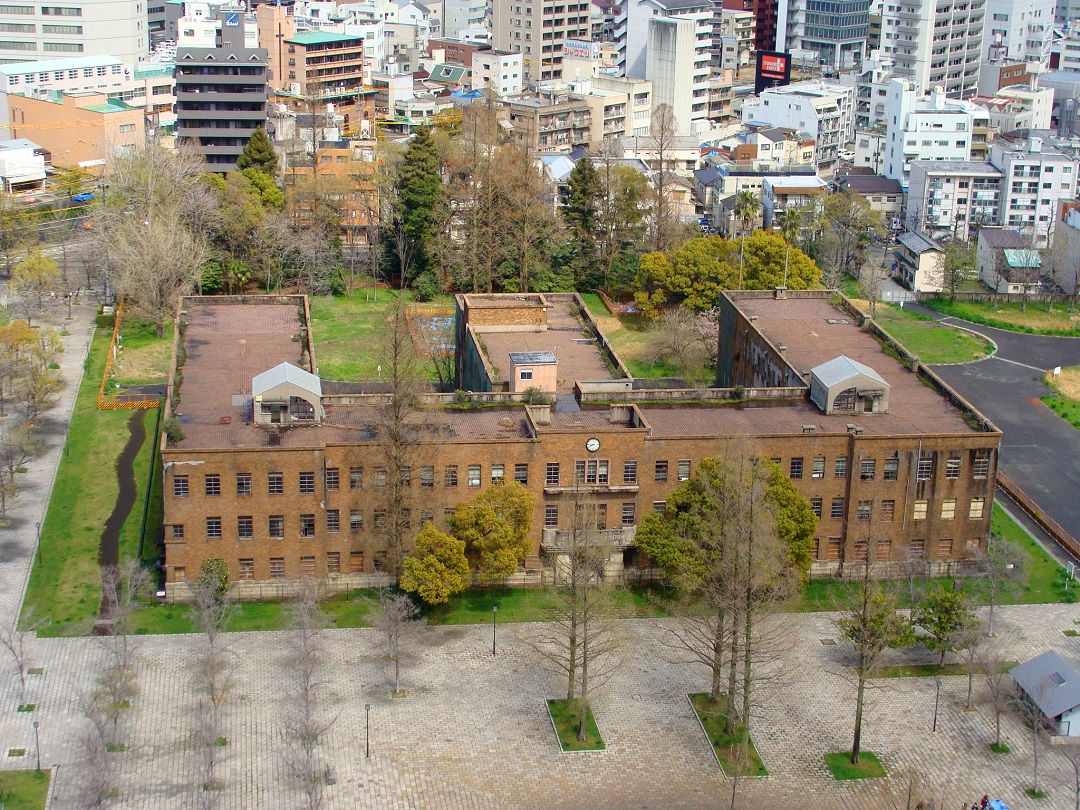 ---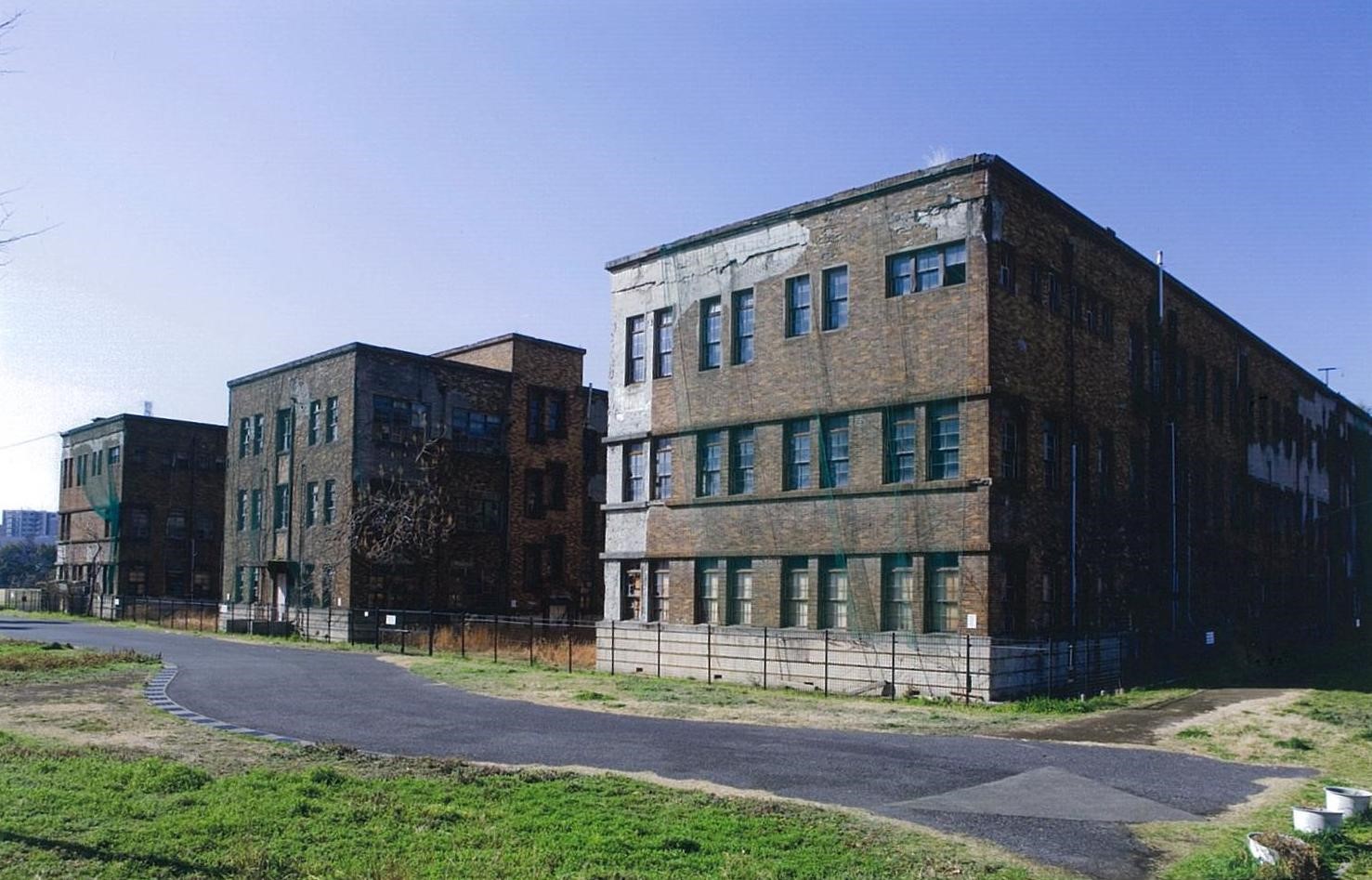 ---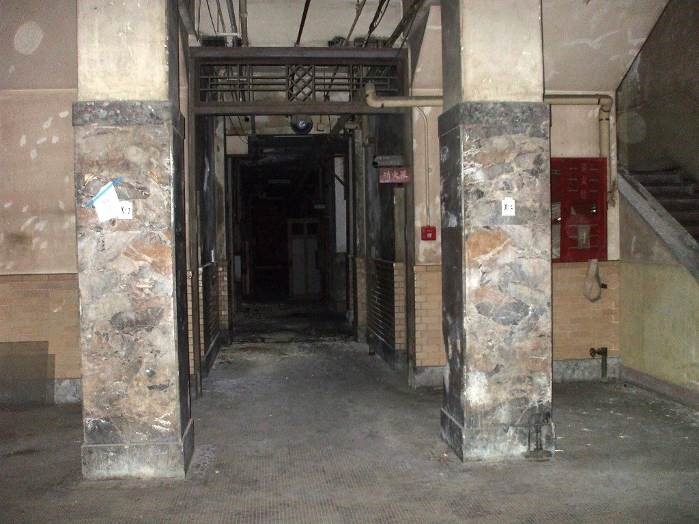 ---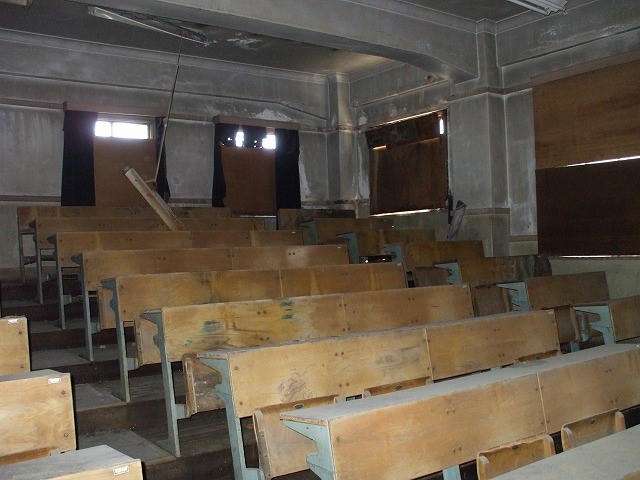 ---