Ujina Army Provisions Depot
From hypocenter 3,210m
Single-story brick building with steel support beams
Hiroshima from the Meiji Period on
Hiroshima became a key city militarily when the 5th Division of the Japanese Imperial Army was stationed here during the Meiji Period. With the onset of the First Sino-Japanese War in 1894, the city became even more important after Ujina Port (present day: Hiroshima Port) became a base for dispatching troops to the continent. Starting with Ujina Port, various military facilities were subsequently established, solidifying Hiroshima's standing as a 'military city'.
---
Construction
This building was constructed in 1911 as one of the many military facilities built during Hiroshima's transformation into a military city. Its original name was the Ujina Army Provisions Depot Canning Factory and its function was to procure, produce and deliver food for soldiers and feed for warhorses. This factory produced tinned beef.
---
Damage caused by the atomic bombing
When the A-bomb was dropped, the blast was powerful enough to inflict damage such as the bending steel rafters inwards. However, the building itself was spared from destruction.
After the bombing, many victims were accommodated here.
---
After the war
For a while after the war, private enterprises rented this building from the national government to produced foodstuffs. However, operations stopped in 1977 and it lay in a state of dereliction under the management of the national government since 1979.
---
Opening of the Hiroshima City Museum of History and Traditional Crafts
The City of Hiroshima obtained the building and its plot of land from the national government and, after restoration work, opened it as the Hiroshima City Museum of History and Traditional Crafts in May 1985. The building is one of the few in the city that remain from the Meiji Period, and it was designated an important tangible cultural property in April 1985 by the City given its exemplary building techniques and architectural design.
---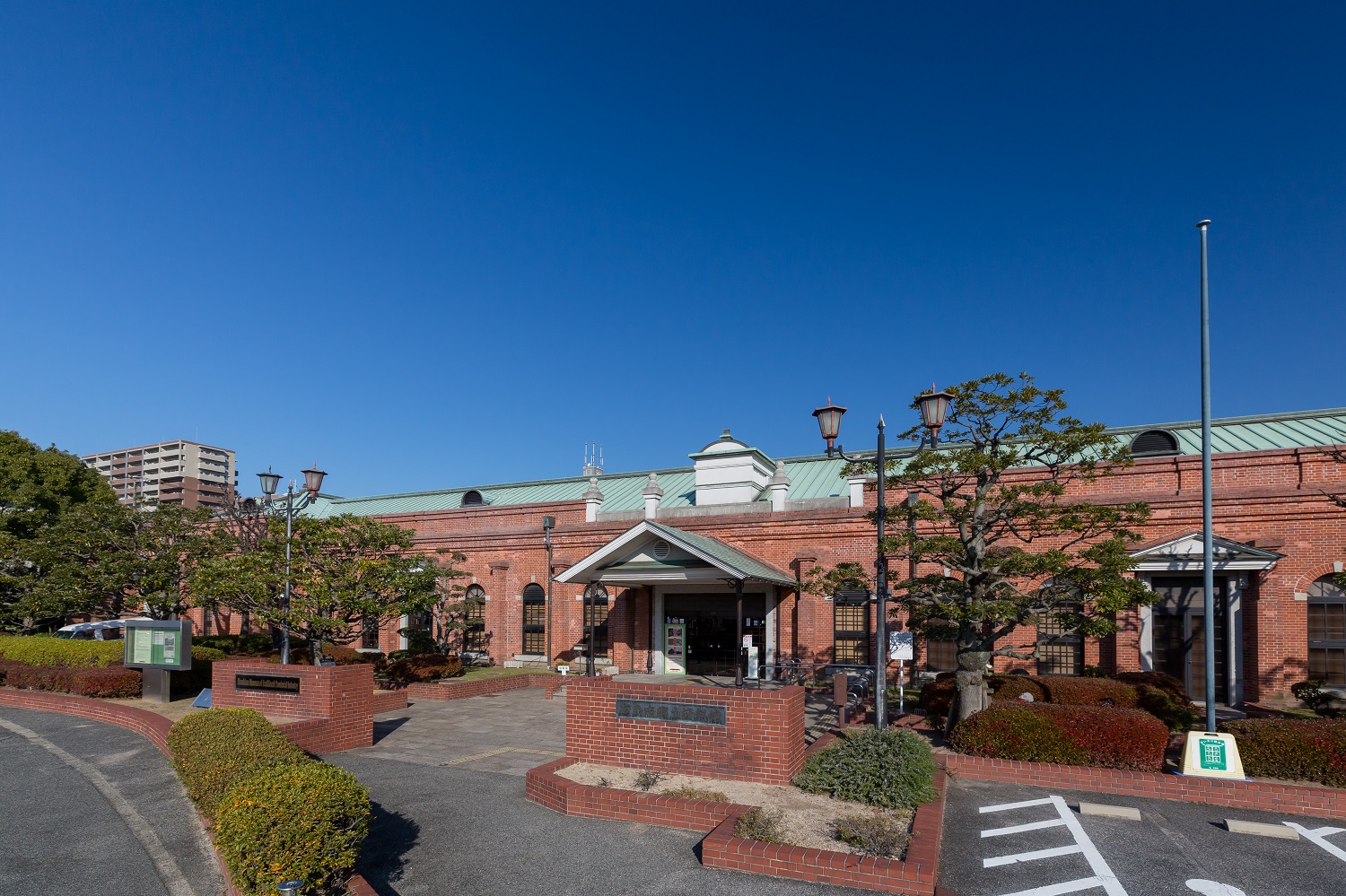 ---