Ujina Army Provisions Depot
The history of this hibaku building begins in the Meiji Era (1868-1912). Designated as one of six military districts of the Imperial Japanese Army, Hiroshima was a key military city. When the first Sino-Japanese War broke out in 1894, the city's Ujina Port (now Hiroshima Port) became a crucial hub for dispatching troops from the 5th Division of the Imperial Army to Chemulpo (modern Incheon). This was only the beginning of Hiroshima's military development: as the construction of military facilities increased, so too did Hiroshima's standing as a military city.
---
This particular building was constructed in 1911 as the Ujina Army Provisions Depot Canning Factory, a large scale factory which procured, produced, and delivered food for soldiers and feed for warhorses. While the building was spared from complete destruction, the blast from the August 6 bombing was so powerful that, despite its distance from the hypocenter, the steel roof rafters bent inwards from the sheer force.
---
After the bombing, it served as accommodations for the victims and produced foodstuffs post-war until operations ceased in 1977. The building remained in a state of disrepair under national government management until 1979 when the City of Hiroshima acquired the building and surrounding land.
---
---
The building was restored to its former glory and reopened as the Hiroshima City Museum of History and Traditional Crafts in May 1985. One of the few buildings in the city that remains from the Meiji Era, it was designated by the city as an Important Tangible Cultural Property in April 1985 for the techniques used in its construction and architectural design.
---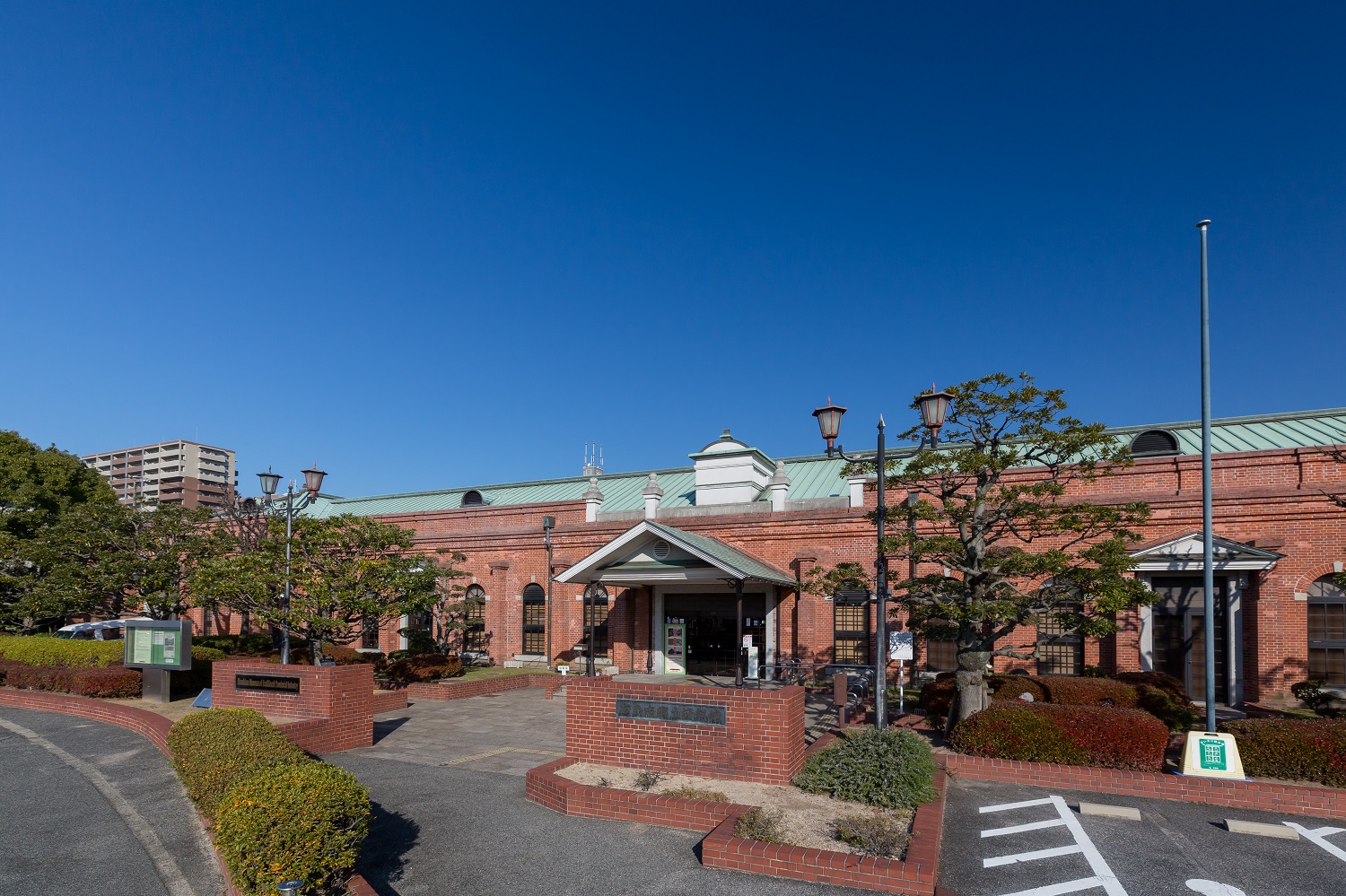 ---