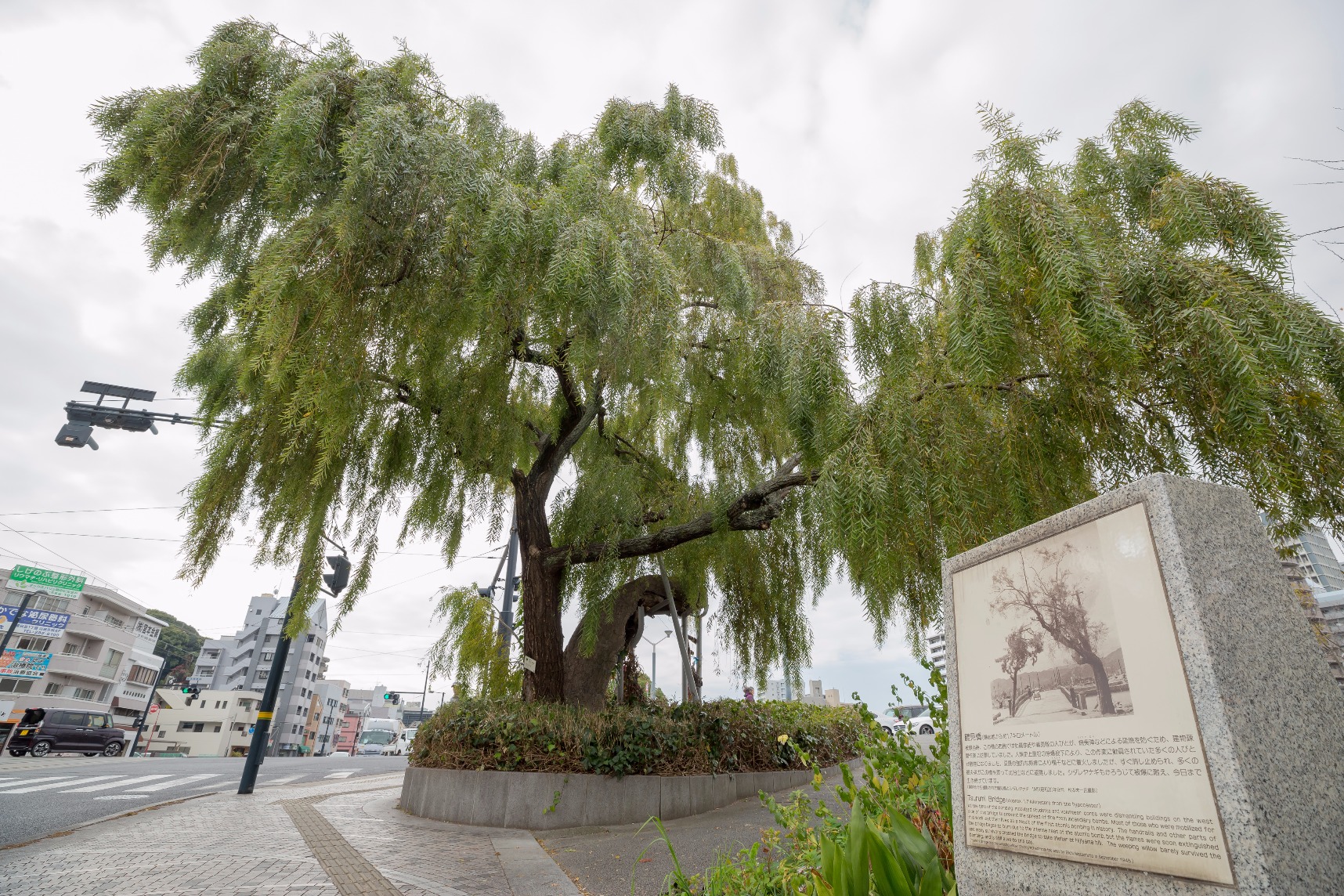 Weeping Willow (Hijiyama)
---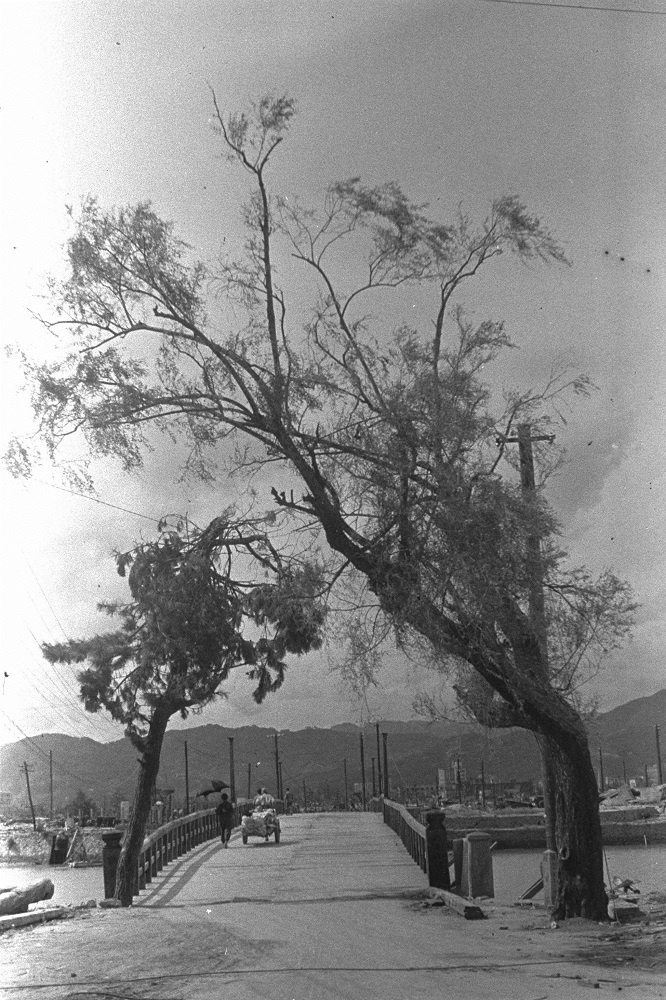 ---
1,700 meters from the hypocenter, this weeping willow, which is located right next to the Tsurumibashi Bridge by the Hijiyama-shita streetcar stop, lost all of its top branches in the August 6 bombing. Half of the trunk withered and died as a result, but from the same roots, a new tree grew, becoming the magnificent weeping willow you see today.
---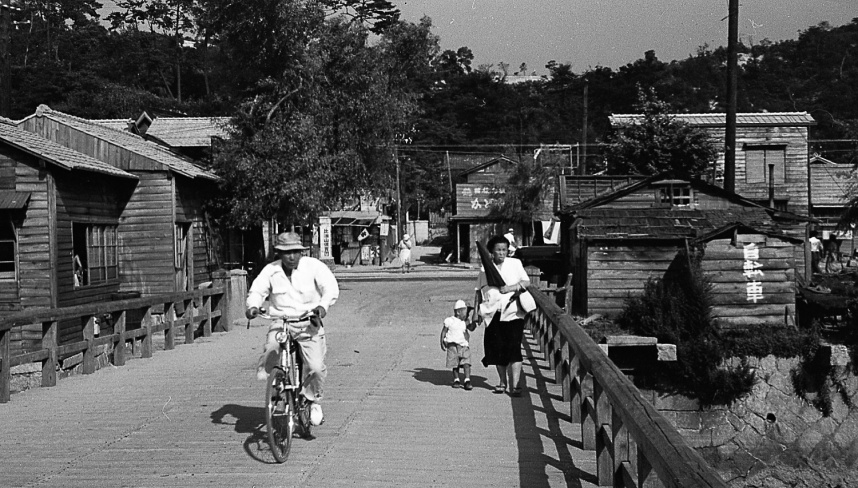 ---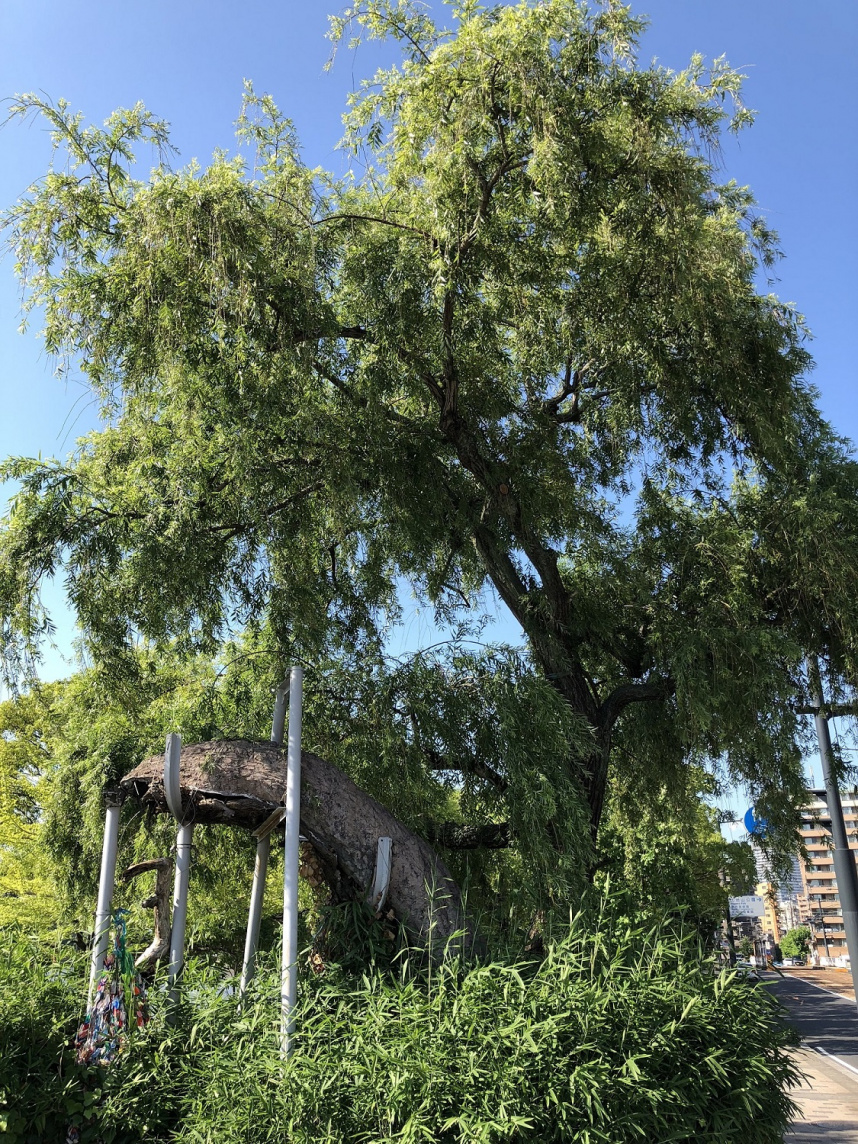 ---
Information
Weeping Willow (Hijiyama)
Address

20 Hijiyama-hon-machi, Minami-ku, Hiroshima City

Access

Streetcar: take the 5 streetcar line (bound for Hiroshima Port (Hiroshima-kō // 広島港) ) and get off at Hijiyama-shita (比治山下).

Distance from the hypocenter

1700m

MAP

Tap the name of the facility on Google Map and tap "View on Google Maps" to launch the application.
---