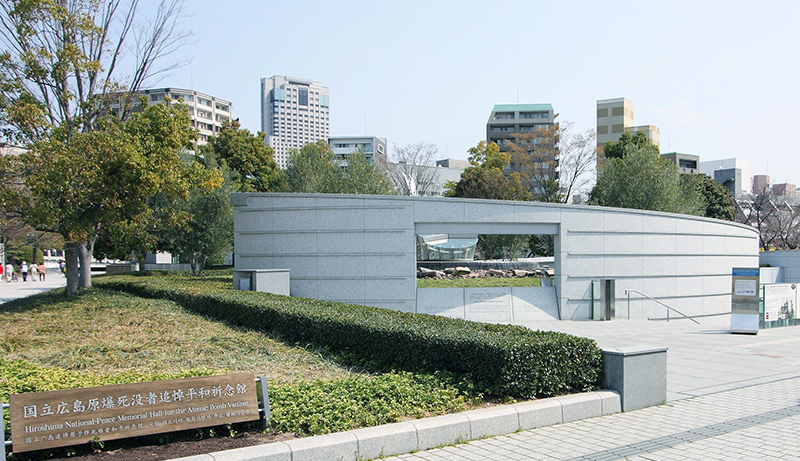 Hiroshima National Peace Memorial Hall for the Atomic Bomb Victims
Opened in 2002, this is a national memorial hall dedicated to keeping a record of the names of those who perished in the atomic bombing and to pray for lasting world peace. Their mission is to provide a deeper understanding of the tragedy and destructive power of nuclear weapons, and to pass down firsthand hibakusha accounts to the next generation.

Inside lies the Hall of Remembrance, a circular hall which provides a 360 degree panoramic view of the city of Hiroshima after the bombing from the hypocenter at Shima Hospital, where visitors can come to remember and pray for the victims. There is also a large electronic display of the names and photographs of the countless victims who lost their lives to give visitors a sense of just how many perished.

In their library, visitors can read hibakusha accounts and watch video testimonies, and in the exhibit room, learn more about the experiences of the hibakusha. Readings of testimonies and poems written about the bombing are also held regularly.
---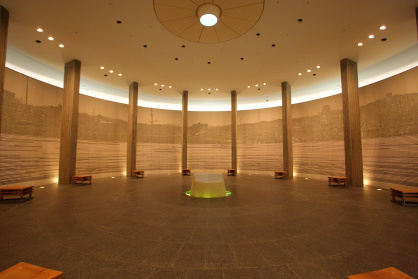 ---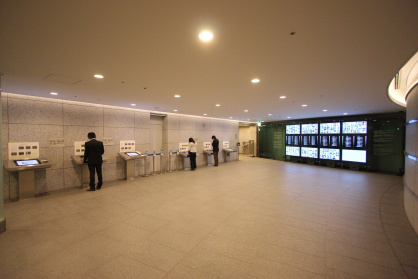 ---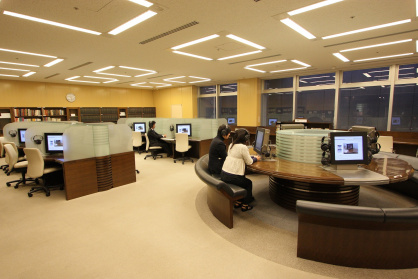 Information
Hiroshima National Peace Memorial Hall for the Atomic Bomb Victims
Address

1-6 Nakajima-cho, Naka-ku, Hiroshima City

Tel

082-543-6271

Time

March to July: 8:30 am to 6:00 pm
August: 8:30 am to 7:00 pm (8:30 am to 8:00 pm on 8/5 and 8/6)
September to November: 8:30 am to 6:00 pm
December to February: 8:30 am to 5:00 pm

Access

Streetcar: Take the 2 or 6 streetcar headed for Miyajima-guchi (宮島口) or for Eba (江波), respectively, and get off at Genbaku Dome-mae (原爆ドーム前); it's about a five minute walk from there.
Bus: Take the Maple Loop Sightseeing Bus to the Atomic Bomb Dome bus stop.

Fee

Admission is free.

Holiday

12/30-31

MAP

Tap the name of the facility on Google Map and tap "View on Google Maps" to launch the application.
---