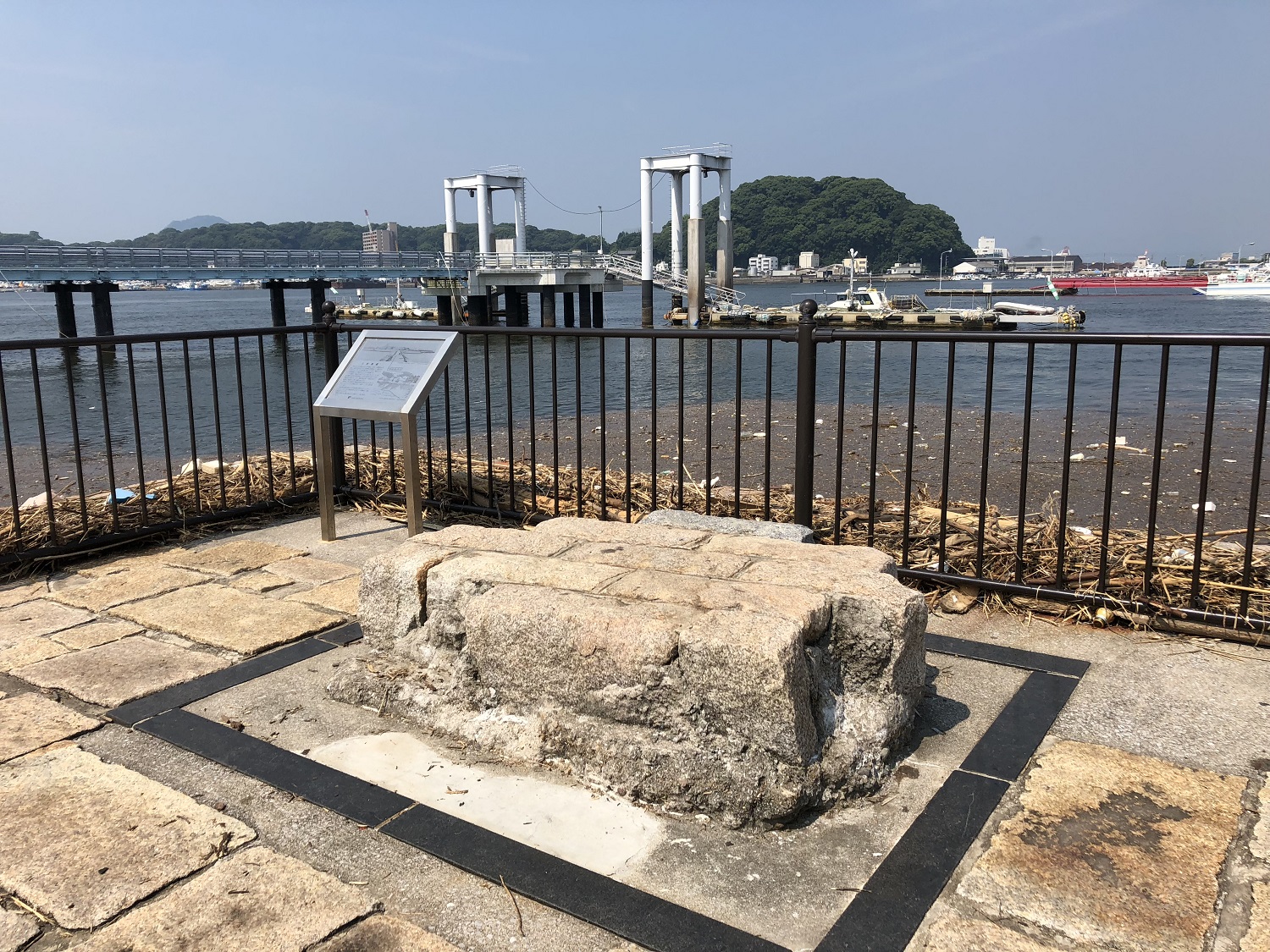 spot

69

Site of the Former Military Pier
Ujina Port, constructed in 1889, was used mainly as a military port by the defunct Japanese Army through the Sino-Japanese War and the Russo-Japanese War until 1945. At the port, the Rokkan Pier, built for military use in 1902, played a pivotal role.

Many soldiers were dispatched from this pier during the war, and the cremated remains of countless fallen soldiers returned home to this pier. Thus, it serves as a precious witness of Hiroshima's history. It is the only part that remains of the port, and it is both historically and architecturally important.

After the war, it was used to anchor ships of the Japan Coast Guard, but with the construction of a 10,000 ton cruise ship berth, it became part of a seawall.

Even after its name was changed to Hiroshima Port, this pier is an important part of the port's history.
Information
Site of the Former Military Pier
Address

13, 1chome-Ujinakaigan, Minami-ku, Hiroshima City

Memo

MAP

Tap the name of the facility on Google Map and tap "View on Google Maps" to launch the application.
---