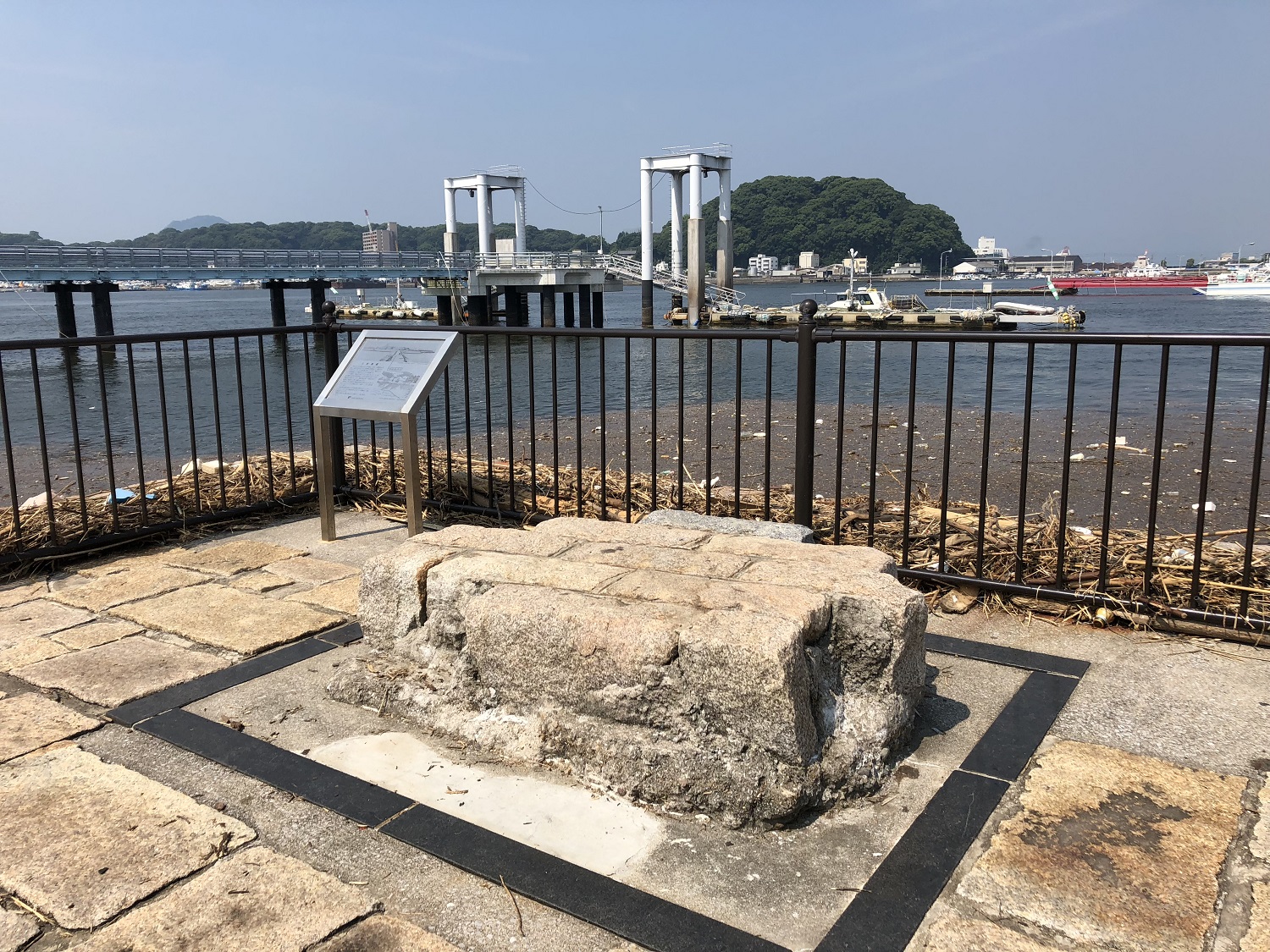 Site of the Former Military Pier
Built in 1889, Ujina Port was primarily used as a military port for the former Japanese Imperial Army for the Sino-Japanese War and the Russo-Japanese War, where the Rokkan Pier (built in 1902 specifically for military use) played a pivotal role until 1945. Countless soldiers were dispatched to war from this very pier, but many returned home as nothing but ashes.

This site remains a witness to the military history of Hiroshima. It is also the last remains of any of the piers of the time, making it an important historical and architectural artifact. Post-WWII, the pier was used by the Japan Coast Guard as a dock, however, with the construction of a new sea berth for large luxury cruise ships, it became part of a seawall. Eventually, Ujina Port became known as Hiroshima Port, but even with a new name, the historical legacy of this critical port and pier remain.
Information
Site of the Former Military Pier
Address

13-1 Ujina-kaigan, Minami-ku, Hiroshima City

Access

Streetcar: Take the 1 or 5 streetcar line headed for Hiroshima Port (Hiroshima-kō // 広島港) and get off at Hiroshima Port (Hiroshima-kō // 広島港); it's about a one minute walk from there.

MAP

Tap the name of the facility on Google Map and tap "View on Google Maps" to launch the application.
---