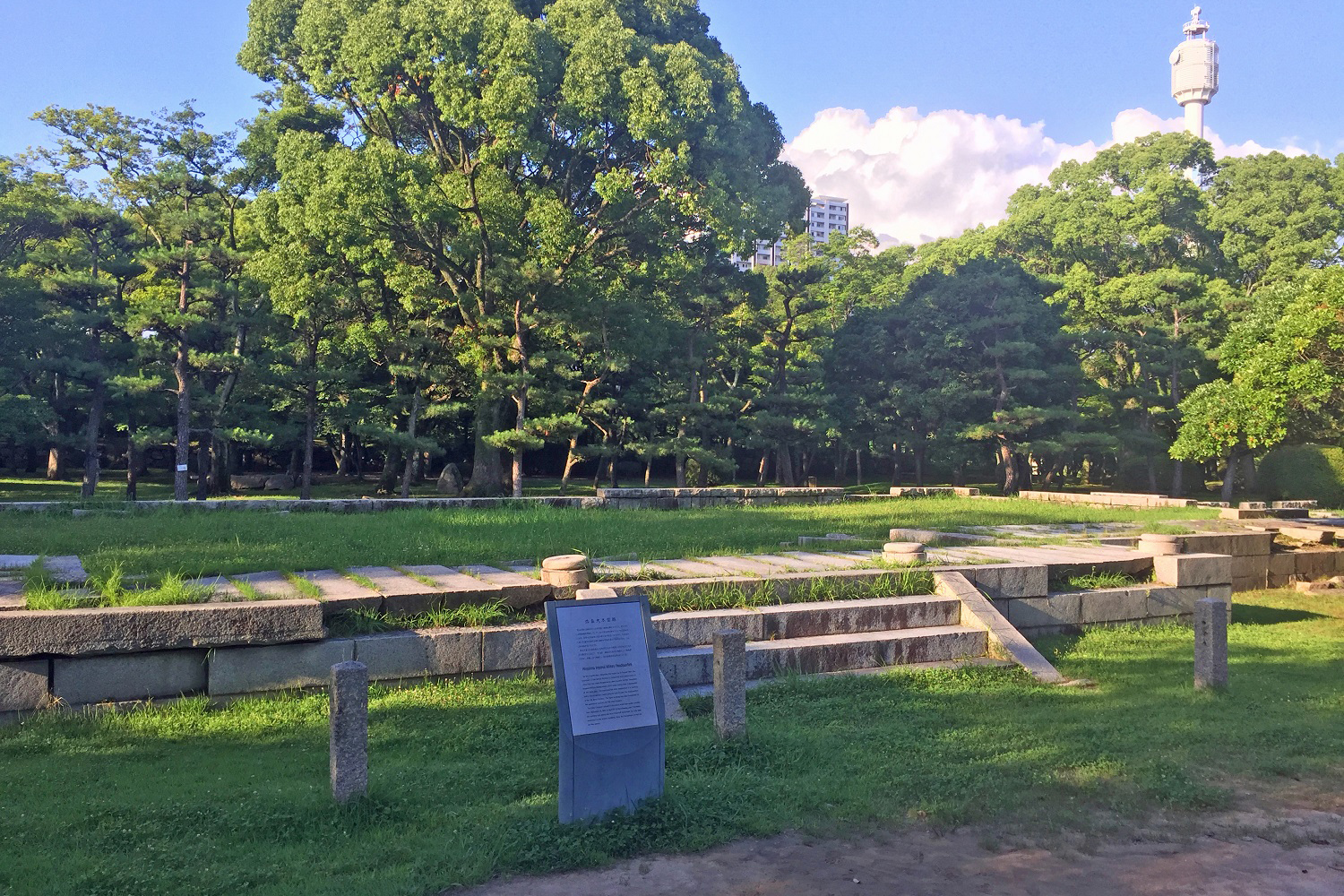 spot

41

Hiroshima Imperial Military Headquarters
By the time the Sino-Japanese War broke out in August 1894, the extension of the Sanyo Railway to Hiroshima and construction of Ujina Port had made Hiroshima an ideal location for the Japanese Imperial Military Headquarters, which were moved here in September of the same year.
The headquarters were established in a building within the Hiroshima Castle grounds that housed the headquarters of the 5th Army Division. The same building was also designated as the provisional quarters for the Meiji Emperor.
---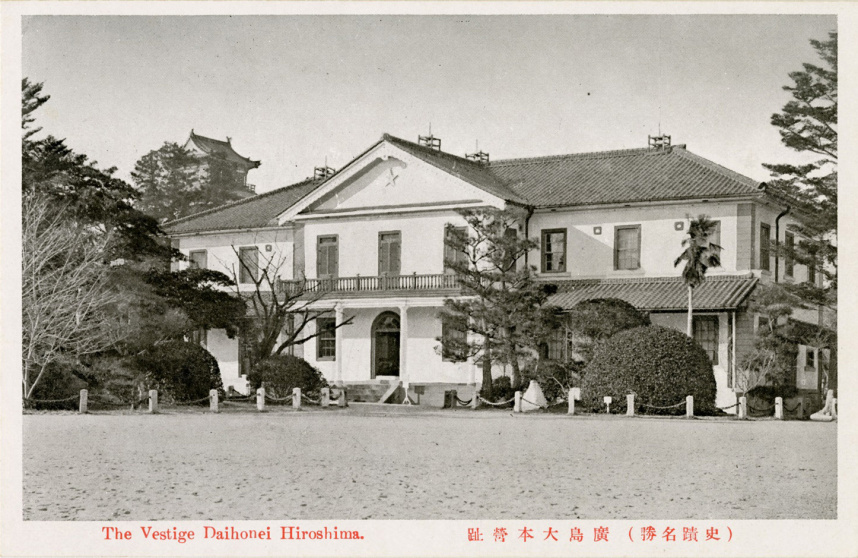 ---
The Meiji Emperor stayed in Hiroshima move then seven months, from September 15, 1894 to April 27 of the following year. Thereafter, the building was preserved as a historical monument, but was later destroyed in the atomic bombing. Now the foundation stones are all that remain.
---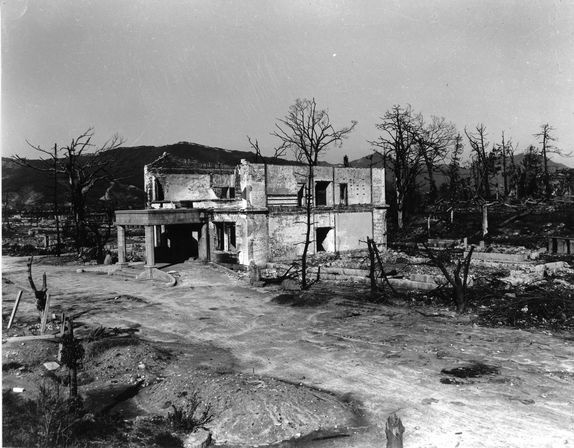 Information
Hiroshima Imperial Military Headquarters
Address

20 Moto-machi, Naka-ku, Hiroshima

MAP

Tap the name of the facility on Google Map and tap "View on Google Maps" to launch the application.
---