Hibaku Water Basin (Nigitsu Shrine)
Said to have been founded by Tsunanaga Asano, the fourth Feudal Lord of Hiroshima, the Nigitsu Shrine was originally built as a memorial hall for the memorial monolith of Nagamasa Asano, the first Feudal Lord of Hiroshima. Located 1,800 km from the hypocenter, the August 6 blast leveled the entire complex, including the Main Hall and the ornamental karamon gate, toppling trees and the stone lanterns that lined the approach in its wake.

The shrine complex served as a place of refuge for citizens fleeing the burning city, providing services as a relief station as well. This water basin sustained heavy damages and was left in a state of disrepair until 2017 when it was repaired for use by the general public.

The basin has been preserved in its original condition as an example of the destructive power of nuclear weapons.
---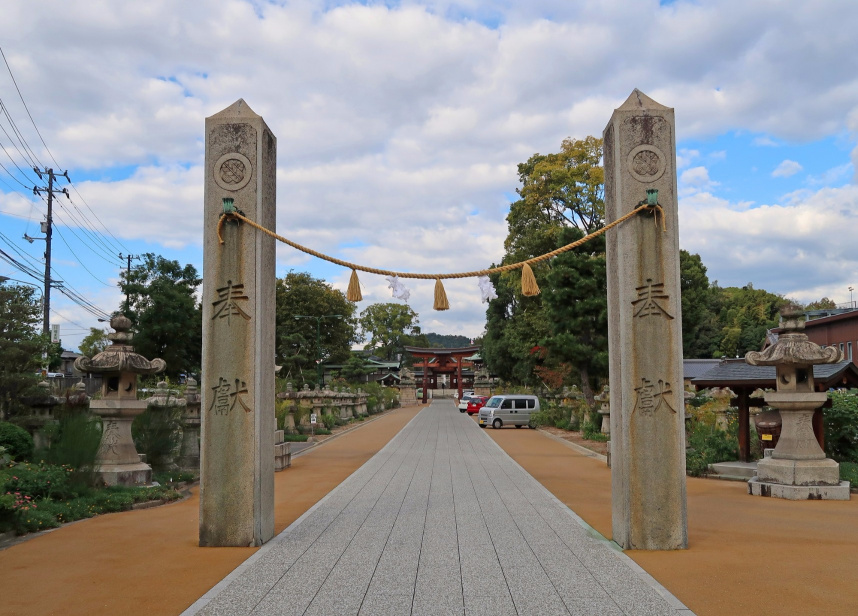 ---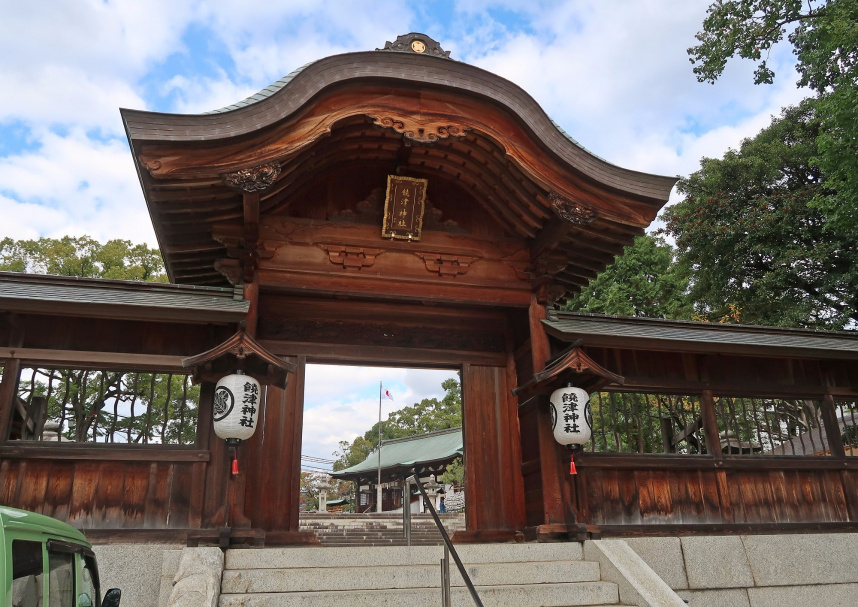 ---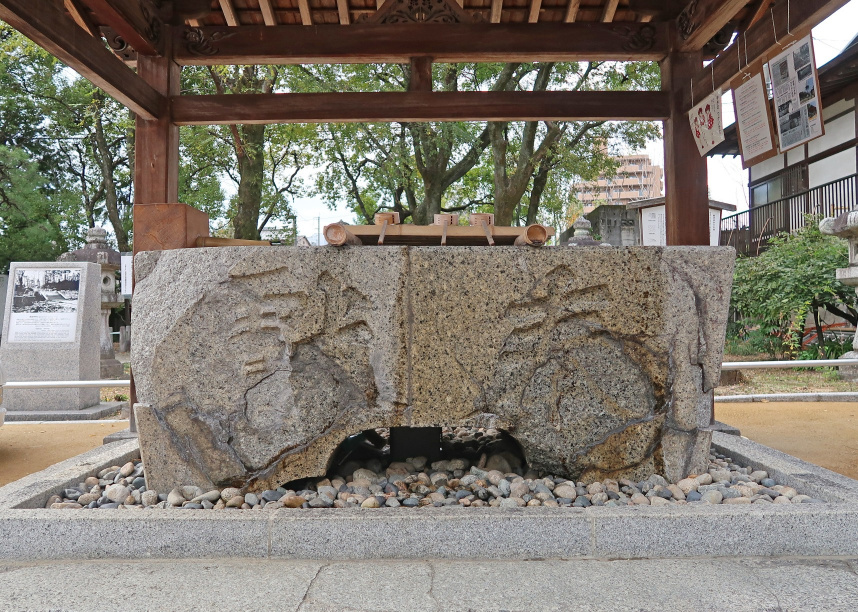 ---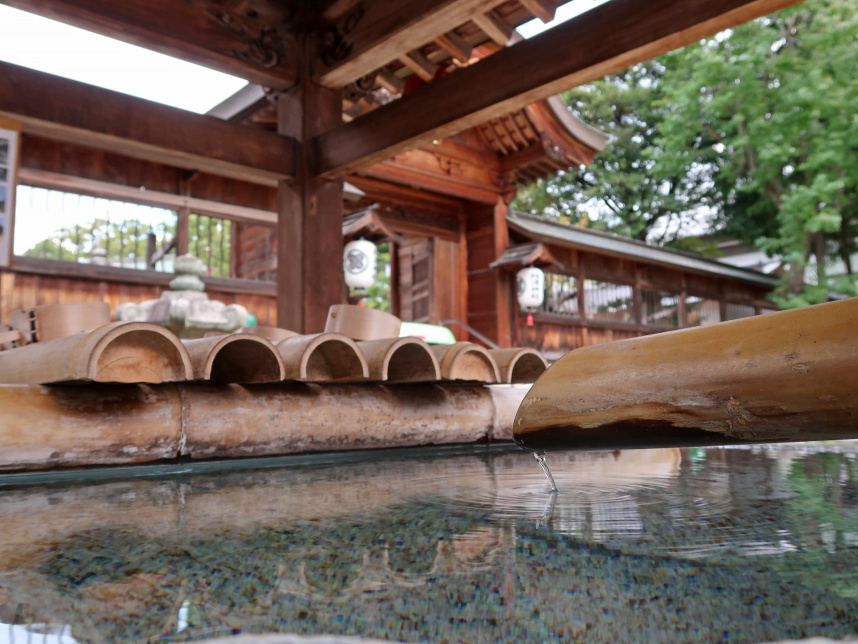 Information
Hibaku Water Basin (Nigitsu Shrine)
Address

2-6-34 Futaba-no-Sato, Higashi-ku, Hiroshima City

Tel

082-261-4616

Access

Streetcar: Take the 9 streetcar headed for Hakushima (白島) and get off at Hakushima (白島); it's a 10 minute walk from there.

Distance from the hypocenter

1800m

MAP

Tap the name of the facility on Google Map and tap "View on Google Maps" to launch the application.
---