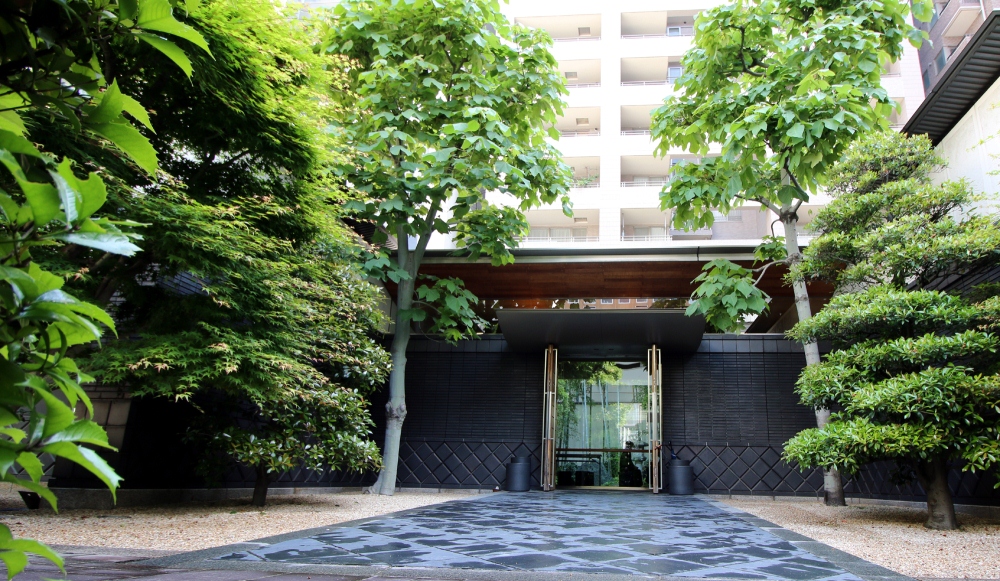 Rai Sanyō Memorial Museum
This museum features artifacts and exhibits about Rai Sanyō, an influential Japanese writer in the Edo Period. In addition to exhibits about Rai Sanyō, the museum is also home to exhibits about early modern culture in the Geibi area, and conducts research into the history of said culture.

In their permanent exhibit, visitors will find a historical timeline of Rai Sanyō's life, as well as selected stories, and will also find special exhibits on a variety of topics such as modern katana swords and hina dolls. These special exhibits are held four times per year.

After escaping the Hiroshima Han domain, Rai Sanyō was captured and confined to this very house, where it is said that he began drafting Nihon Gaishi (A History of Japan). The room in which he worked on his draft was designated as a National Historical Site, but was lost in the atomic bombing and reconstructed by Hiroshima Prefecture in 1958.
---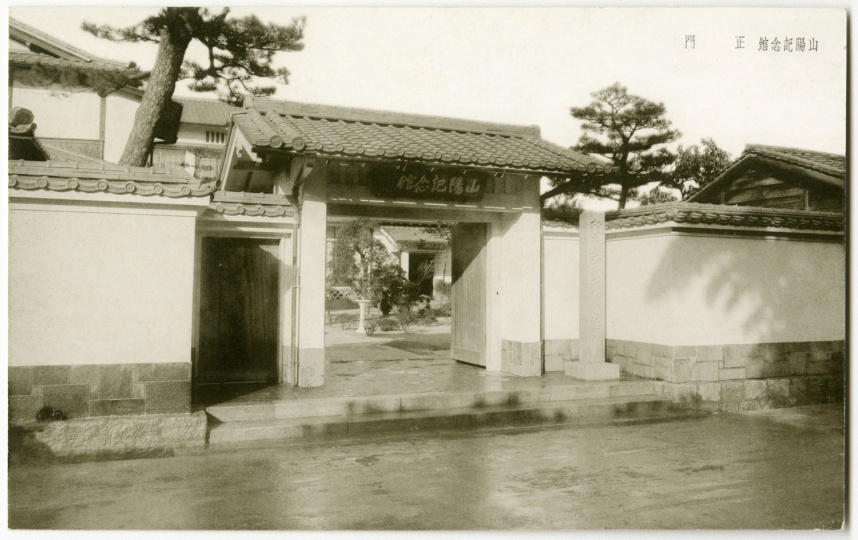 ---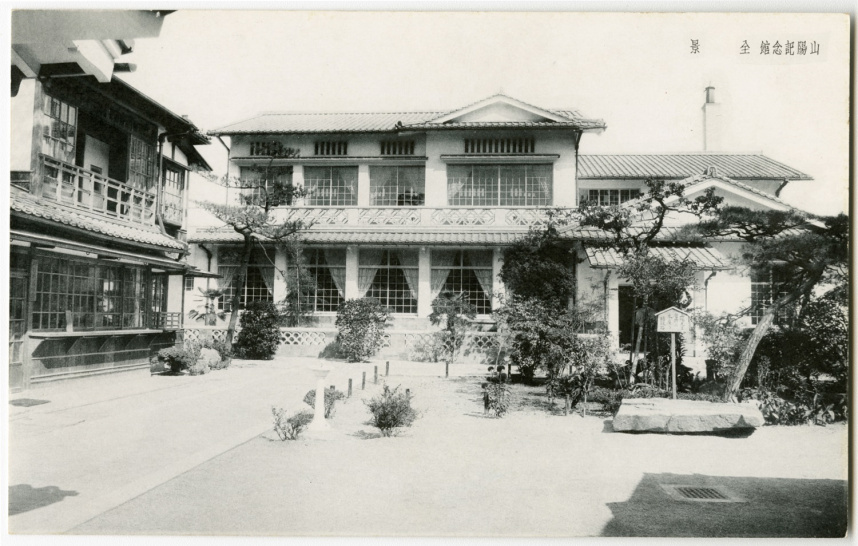 ---
---
---
Information
Rai Sanyō Memorial Museum
Address

5-15 Fukuro-cho, Naka-ku, Hiroshima City

Tel

082-298-5051

Time

9:30 am to 5 pm (admission ends at 4:30 pm)

Access

Streetcar: Take the 1 streetcar line bound for Hiroshima Port (Hiroshima-kō // 広島港) and get off at Fukuro-machi (袋町).

Fee

Adults: 200 yen
University students: 150 yen
High school students and below: Free
Senior citizens (65 or older): Free
International exchange students: Free

Group Discounts (groups of 20 or more)
Adults: 160 yen
University students: 120 yen

Holiday

Mondays (except national holidays, in which case the museum will be closed the following business day), New Years (12/28-1/4), closures due to exhibit preparation.

Distance from the hypocenter

400m

MAP

Tap the name of the facility on Google Map and tap "View on Google Maps" to launch the application.
---